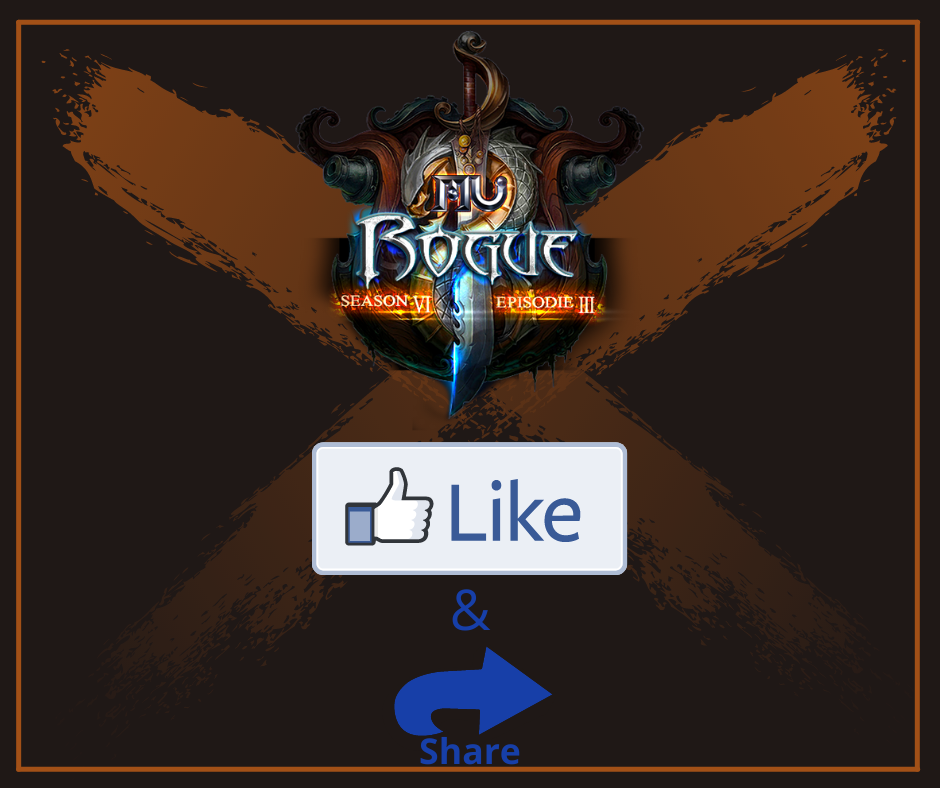 Rogue MU Like & Share Event
A total of 10k ecoins will be given away and a grand prize of 2nd tier wings of your choice +9+L+def/auto regen hp.
1 winner will win Grand prize
1 winner will win 2k ecoins
4 winners will win 1k ecoins each
Winners will be pick @ wheeldecide.com
Feb. 28, 2021 (Sunday). We will live here at our page Rogue MU.
Mechanics:
Like and share this link :
https://www.facebook.com/RogueMUonline/posts/112711850803479
Then comment your ign in Rogue MU and tag 3 friends.
Goodluck!
Castle Siege
Castle Owner
ADMINS
Guild Master
RogueGM